I am a London-based illustrator who makes minimalist, concept-based drawings, vector and hand-drawn. I am mostly interested in economics, arts and literature.
I wrote a 700-page autobiography to train a neural network with. The algorithm generated text, that I cut out and rearranged into poems. Lastly, I painted those poems.
Supercut of every time a brand is mentioned in Sex and the City, in alphabetical order. The Guardian, Vogue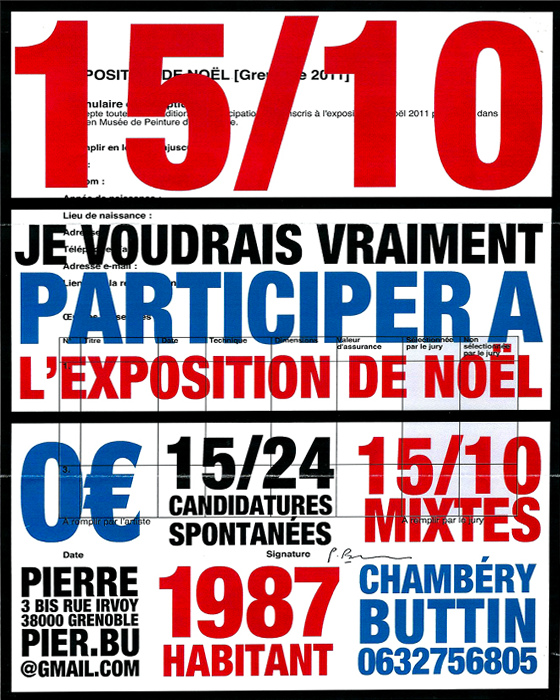 Every Christmas, Le Magasin museum holds a collective exhibition. In the tradition of Christmas advent calendars, I sent the jury one application letter every day, for 24 days. Each day, the design improved. Eventually, the museum showed the 24 letters.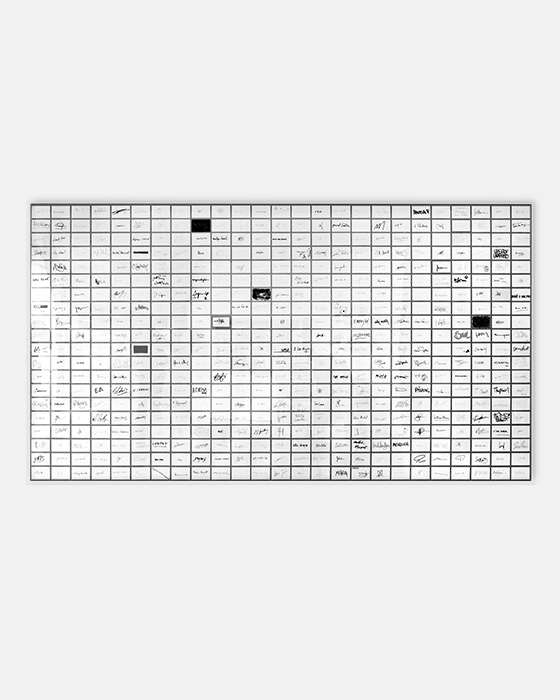 French law requires every presidential candidate to gather 500 signatures of other elected officials before the election. To apply to an art exhibition (Salon de Montrouge), I collected 500 signatures of French artists. I was selected, and displayed the signatures.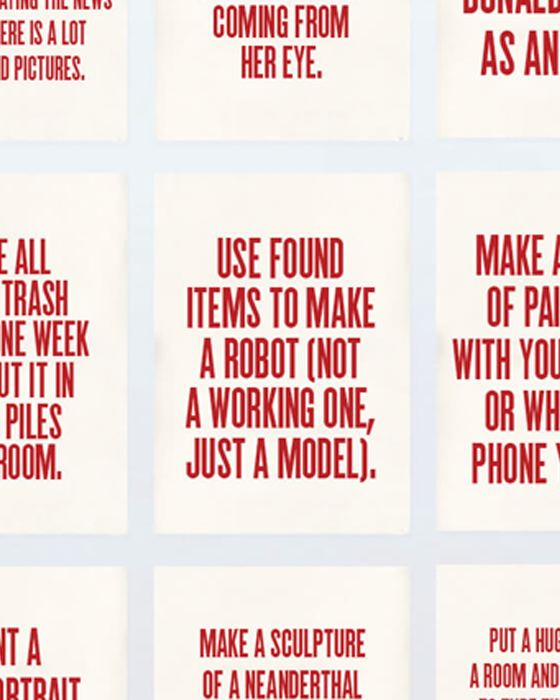 For an exhibition in Lille, I didn't know what to do. I went to the platform Fiverr, looked up users who sold "ideas" and asked them to sell me "ideas for an art show". Someone sold me 12 ideas for $5.50. I've printed them out and sold them for more.